ICENI E-TRIKES
Sustainable.
Reliable.
Affordable.
Easy and safe to ride E-Trikes.
Small, quiet, and kind in shared areas.
Substantial load capacity, power and strength.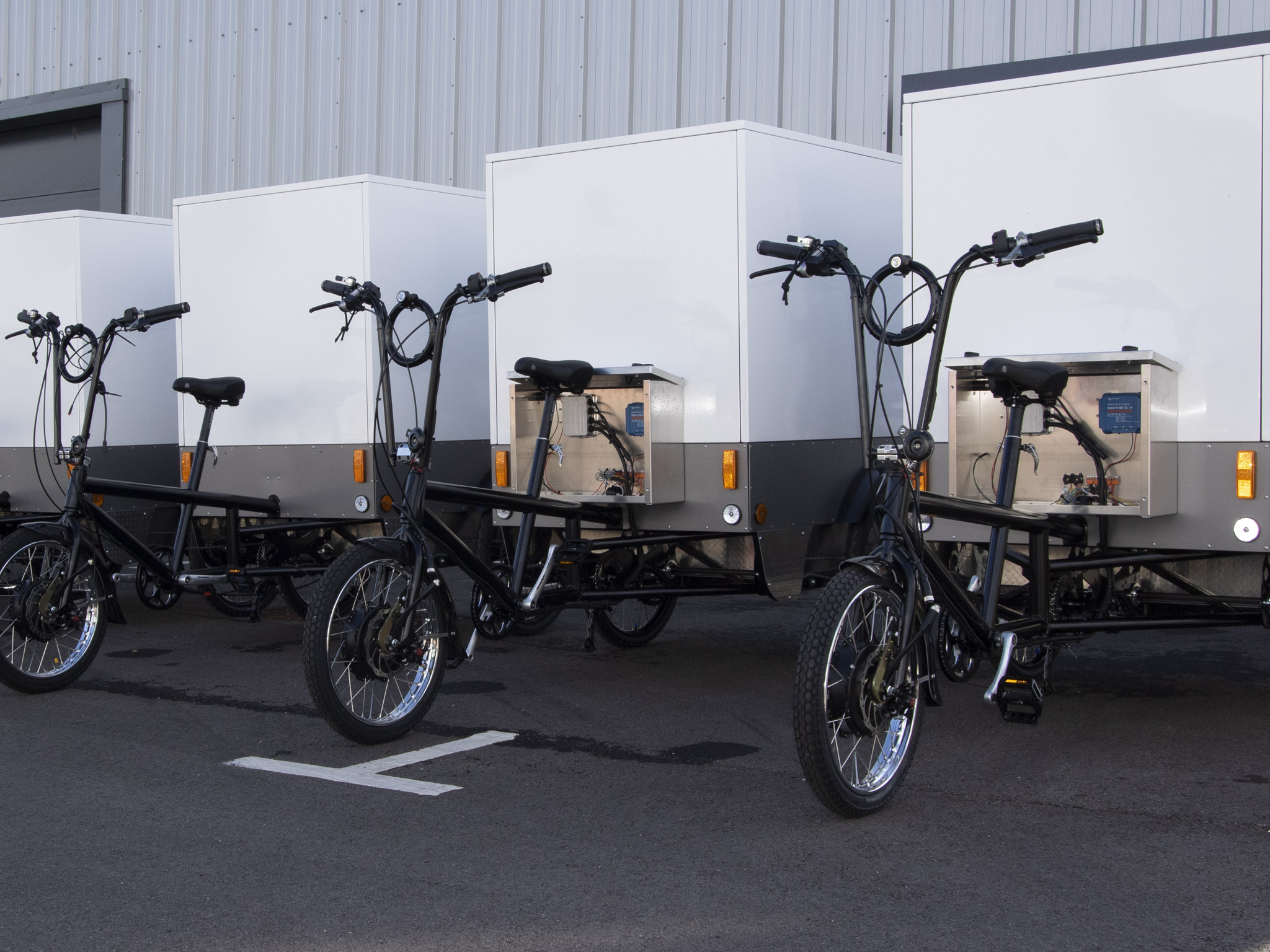 Iceni Cycles are fully compliant with, and certified to, EN15194 for the supply of E-Cargo Trikes.
We offer a comprehensive warranty, fully backed by both Product and Public Liability insurance.
Our chassis design is derived from a combination of theoretical calculations, real world testing with the top UK Last-Mile Couriers, customer feedback and constant research and development in order to offer the latest equipment.
Sustainable
Using the world's best electric motors and batteries our trikes help you tackle climate change. We offer power and control for the UK's streets to help you deliver the goods all day long.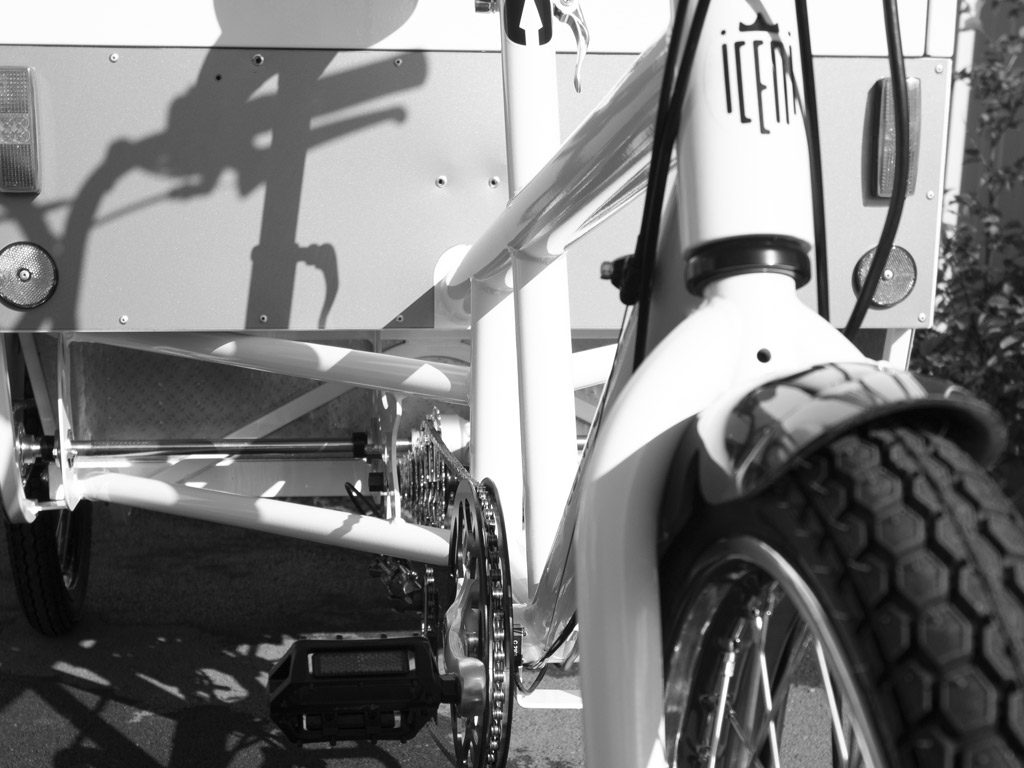 Reliable
We use very tough wheels and working parts to ensure your trikes are ready for action each day. We are the choice of leading UK Last-Mile delivery companies for heavier loads.
Affordable
Owning and running an Iceni trike costs very little. Our trikes are very light and can work all day long. Batteries are charged overnight from a standard 3-pin plug and most moving parts are simple and easy to maintain.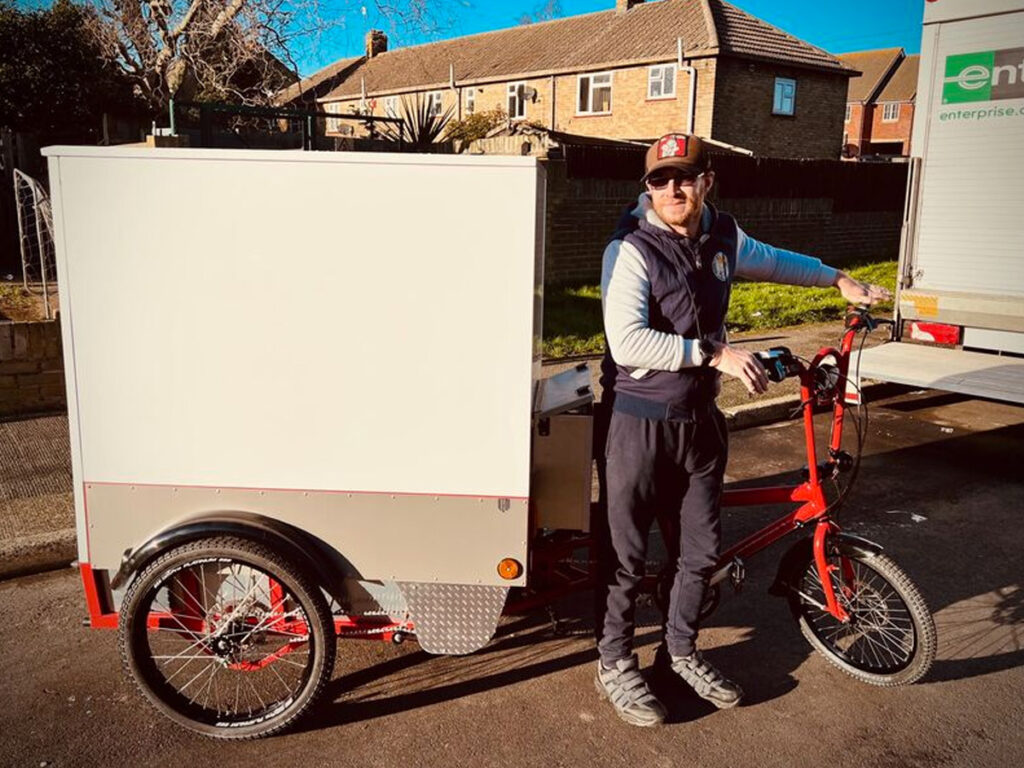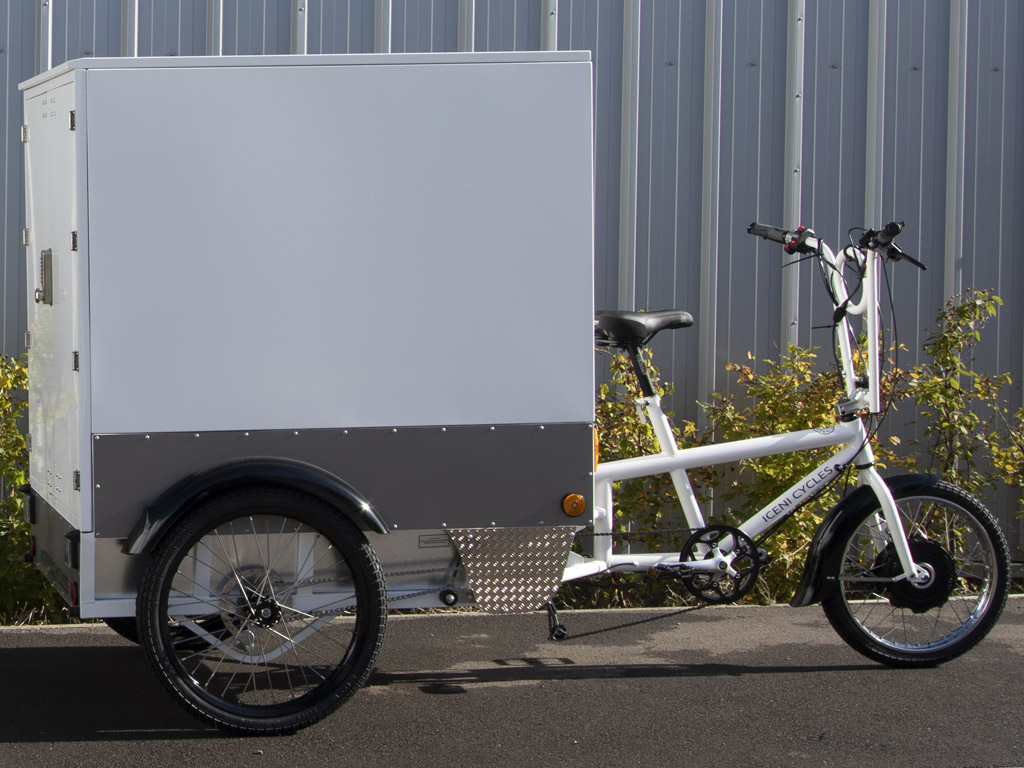 e-Cargo Trike
Developed in liaison with couriers, our powerful e-Cargo Trike can be relied on to work all day in safety and ease.
Available from £POA
Lease from £POA a week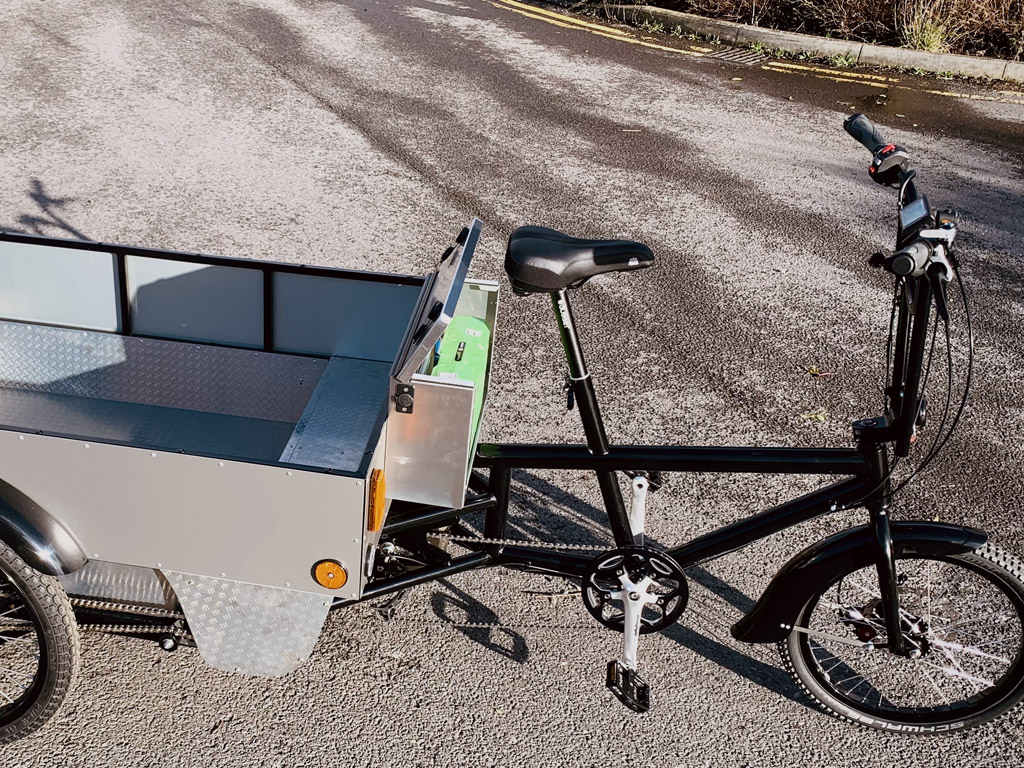 Pickup Trike
A versatile 'flat-bed' trike for large and bulky loads. Build your own retail unit, the possibilities are endless.
Available from £POA
Lease from £POA a week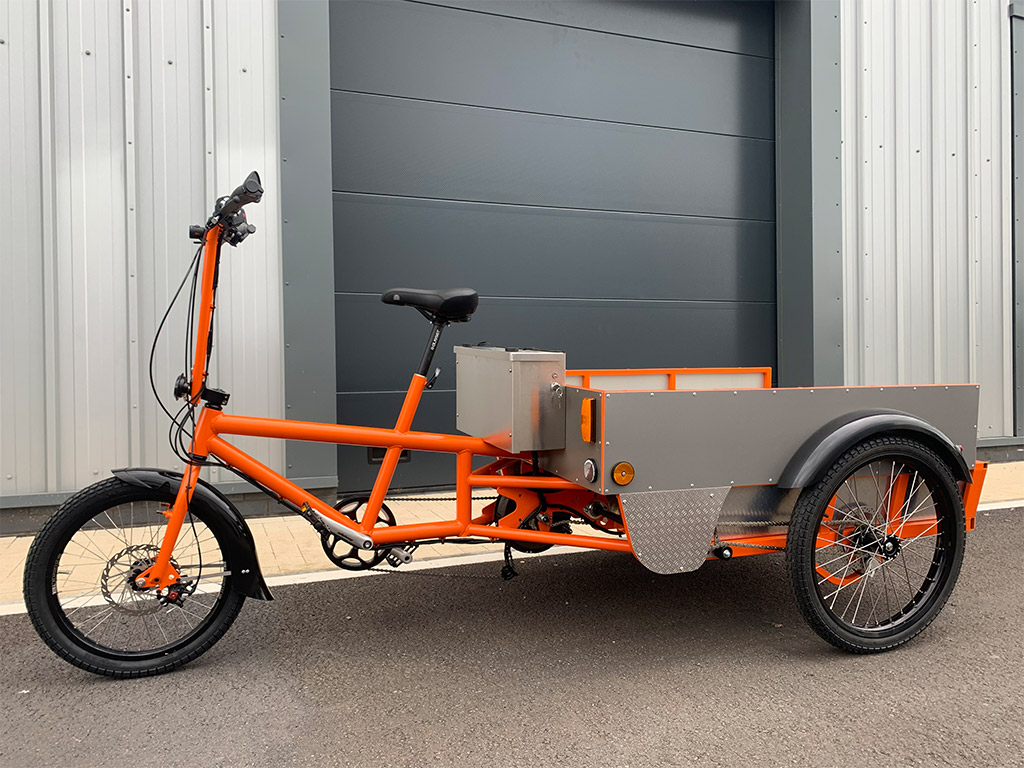 Adventure Trike
Designed to carry wheelchairs users in safety and comfort this versatile trike is a life-changer for many.
Available From £POA (VAT exempt)
Lease from £POA a week Iceni have liaised with us over the past years to develop a trike that is super practical.

Rob King, Co-founder & CEO Zedify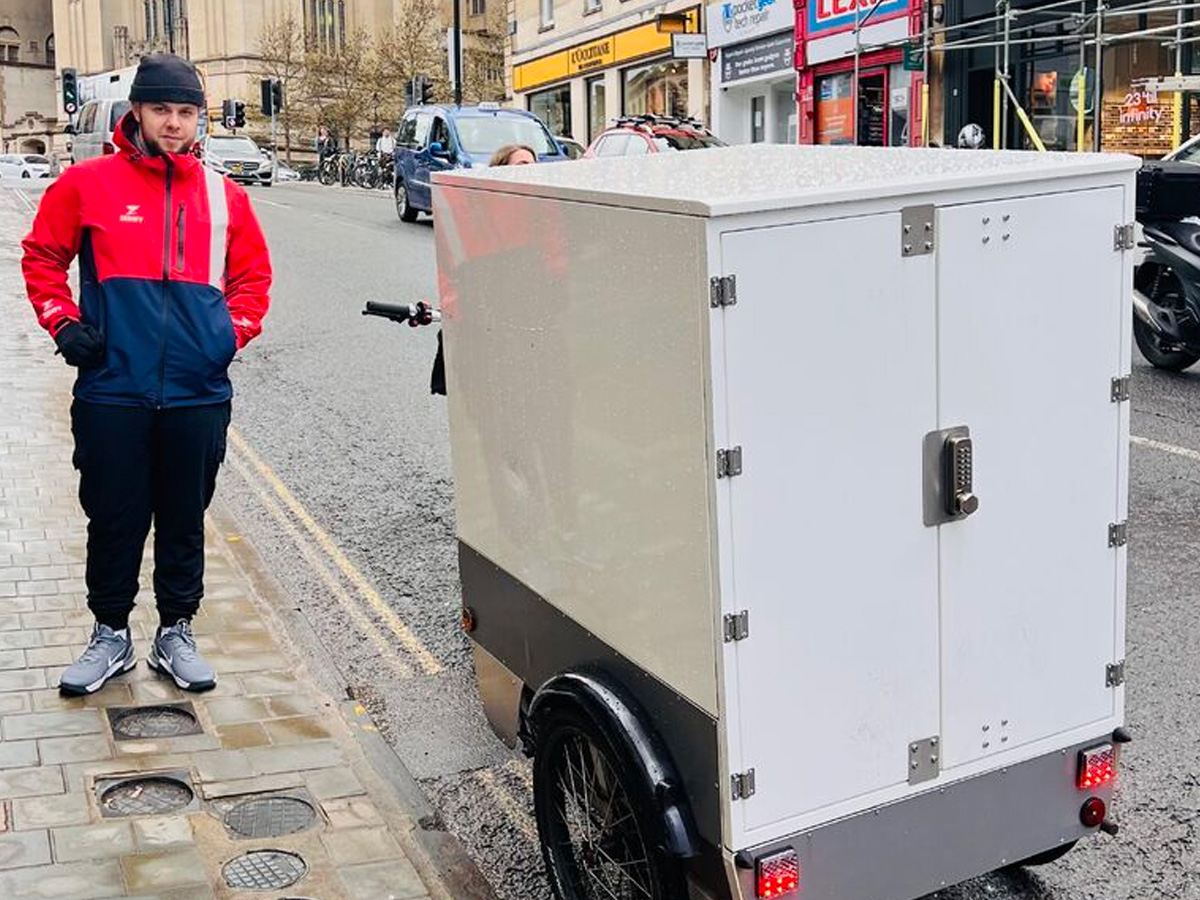 Here's Damian from Zedify Bristol at the top of Park Street. He's very happy – why? He's dressed for the weather with lightweight water-proof trousers and jacket; he …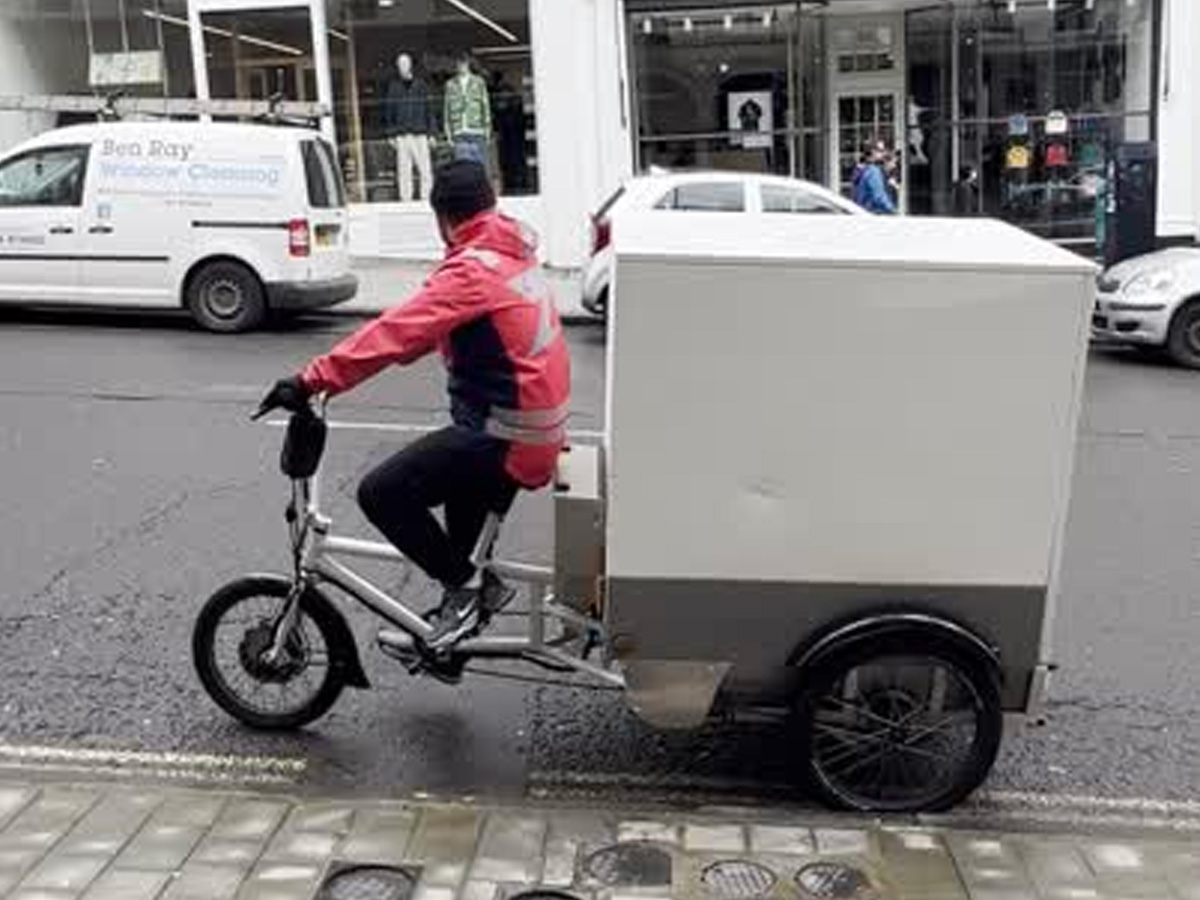 Great to meet super-enthusiastic Damian from Zedify Bristol on one of our ICENI CYCLES LIMITED trikes at the top of Park Street this afternoon. Damian said our trikes go up one of …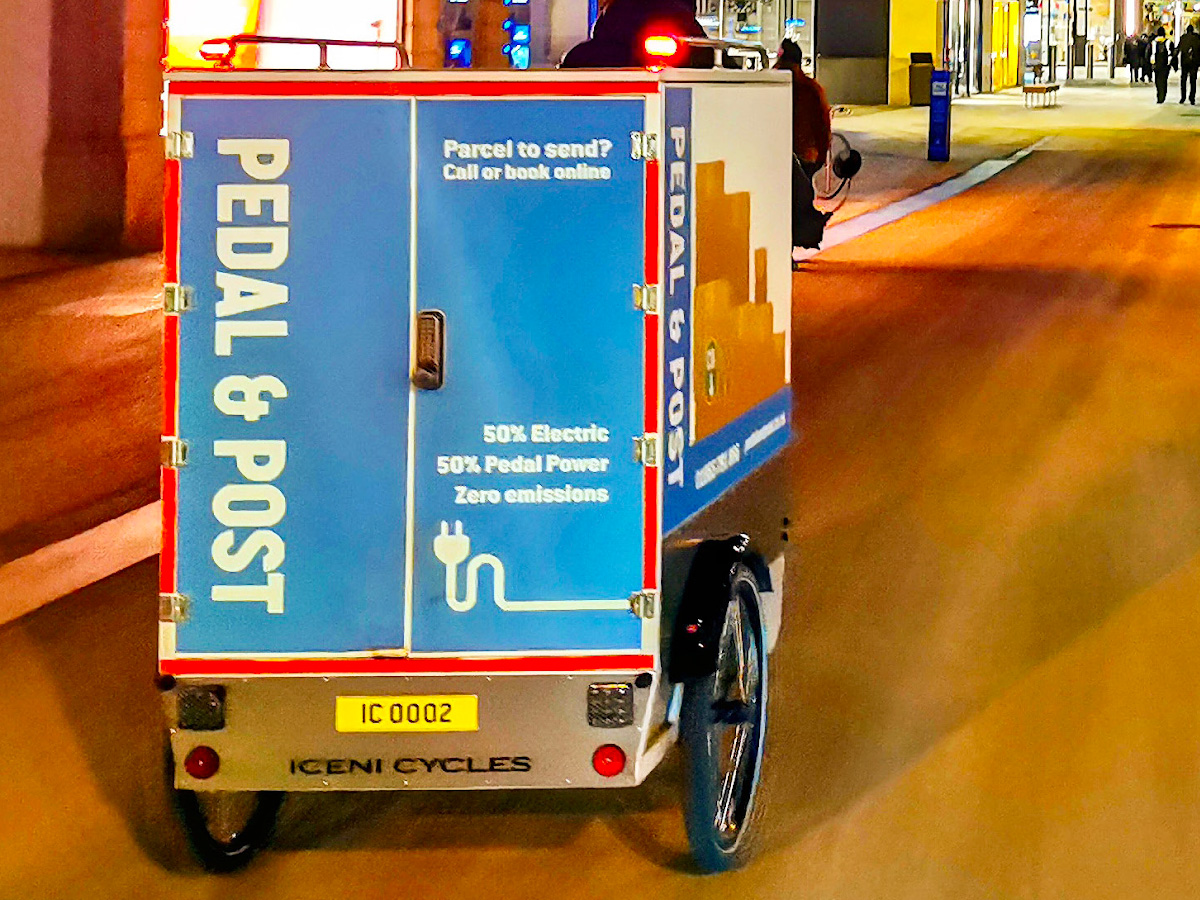 New analysis suggests that if delivery companies switched to using cargo bikes instead of diesel vans for first and last-mile deliveries, it would save the NHS and other Government services more than …